Chronoclasm is a fast-paced, high adrenaline roguelike that will keep you on your toes. Unravel a twisted mystery and control the flow of time as you delve deep to rescue your missing brother. Use your time-stop ability to escape death, dodge the countless bullets, and surprise your enemies.
In this game, I was singlehandedly responsible for the UI/UX, the Graphic Design, and the Sound Design. I also worked on the word building and environmental storytelling for the story of the game.
Below, my work can be seen, along with the marketing materials made for the game at FUSE 2023!
​​​​​​​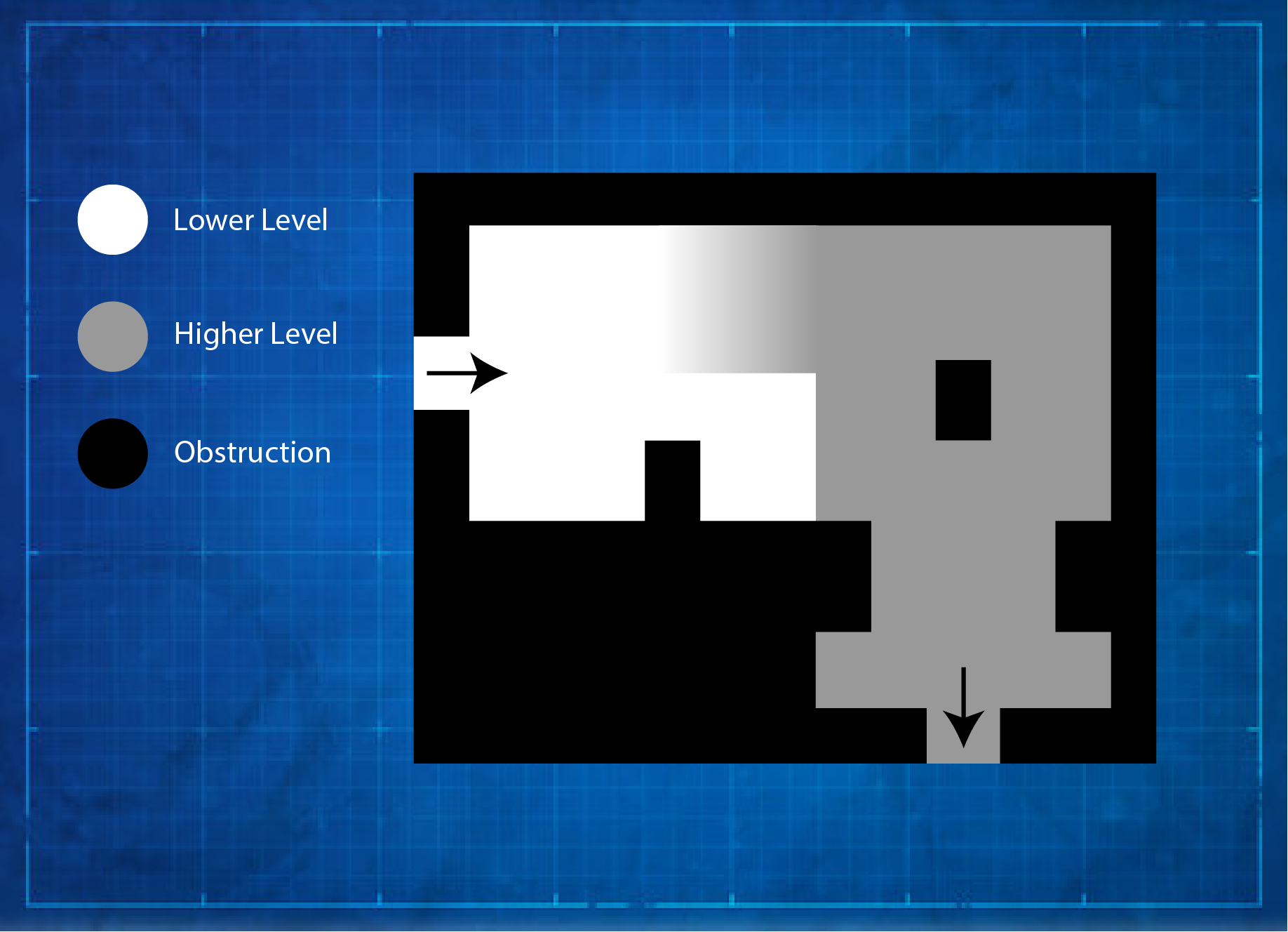 Advertising Materials and Posters